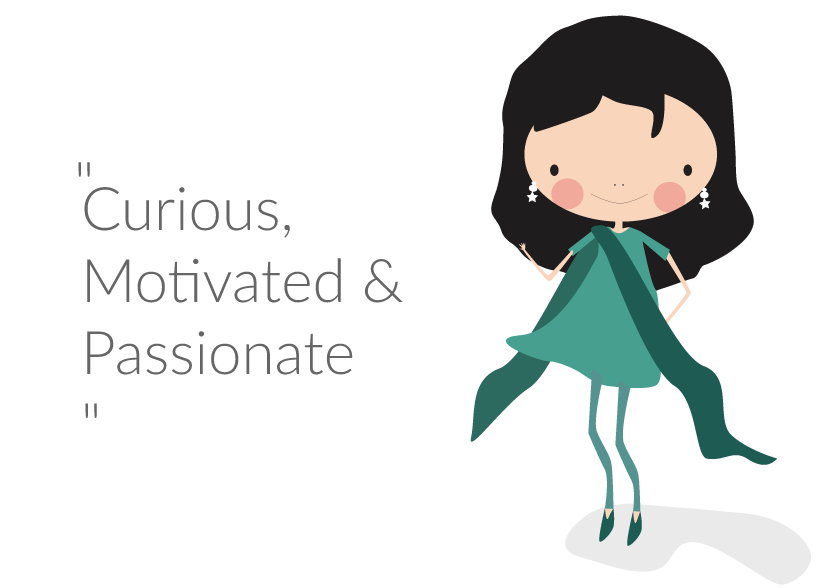 I am a Freelance Graphic Designer from Bangalore. I come from an Engineering background (Bachelor of Information Science from PESIT) and decided to explore the design field which held my interest from a very young age. So I did my integrated post Graduate Diploma in Communication Design & Master of Arts program in Mass communication from NICC, Bangalore. I have also worked at Veeville , Bangalore for a few months after graduating to gain some industry experience before starting out on my own. I love any project where I can explore and exploit both my creative abilities and logical reasoning skills .

My interests include exploring the local city trough a traveler's eye , traveling to new places, finding new & interesting activities and skills to learn and experience, photography and binge watching Korean romantic dramas & variety shows.

Thank you for stopping by!

Please do check out my resume here.